Tailored Caterings & Packs
Pick from our breakfast and lunch packs and we'll take care of everything else so you can simply enjoy'em.
Create your own breakfast or lunch pack and we will send you the best possible quote for your needs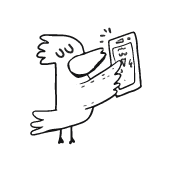 Tell us how many packs you want.
Do you want to add any other?
If you need to talk to us write to magasand@magasand.com or phone (+34) 650 613 498.

Our Packs
100% biodegradable and compostable kitchenware.
Menus for every day.
Ideal for your business meetings, shootings, presentations and corporate gifts.
If you want a personalized proposal just ask for it.
Sharing Pack
To share, minimum two people, with our classics to share.
Ingredients:
Ensalada pasta integral al pesto, con mozzarella de bufala, cherrys, rúcula, nueces, jamon cocido extra
Mezze con hummus, guacamole y chipotle acompañado de Pretzels y crudités
Bandeja de sándwiches variados Magasand
Mix de nuestra repostería
17€/person
Lunch Box
Salad
Sandwich
Dessert
Drink
14€/person
Our individual menus for every day.
Different combinations every week.
Strong salads of allegum, pasta, quinoa, etc.
Complete your pack with one of our hot creams of the day.
*Shipping on estimate
Healthy BOX
Warm cream
Salad
Grandma Aisha's Toast
Chopped fruit
Drink (mineral water tetrabrik, km zero flavored)
14€/person
Our Healthy menu, rich and balanced presented in individual boxes.
Every week different combinations of creams and salads.
*Shipping on estimate
Healthy Breakfast Pack
Yogurt with fresh fruit and organic granola
Brown bread toast with fresh avocado spread and roasted turkey
Detox juice (apple,spinach, kale, cucumber, ginger, celery)
Coffee and organic soy milk or cow milk
12€/person
*Shipping on estimate
Plentiful Breakfast Pack
Minibagel with tomato olive oil fresh cheese "villalon" and roasted turkey
Home made carrot cake
Fresh fruit cocktail
Fresh fruit juice (apple , carrot, orange)
Coffee – organic milk
12€/person
*Shipping on estimate
Presentation Day Pack
Made for presentations from 9:00 to 14:00 aprox.
Fresh juices, coffee
Home made cakes and crumbles
Mini bagels with cream cheese and smoked salmon
Mini croissants with roasted turkey
Tramezzini bread with ham and cheese and tomato, oil sauce
16€/person
If you need personal assistance during the presentation please ask to add extra to the pack.
*Shipping on estimate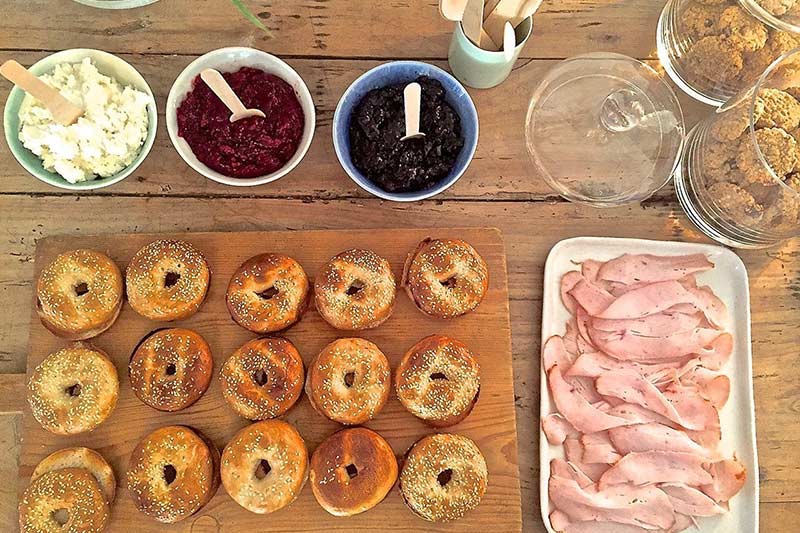 Xmas Dinner Box
Box for 4 people, all you have to do is regenerate and serve! We'll tell you how!
Ingredients:
Cream of mushroom cream and parmesan shavings
Our bulgur tabbouleh
Vegetable ragout with veal cheeks, polenta and pesto
Granola and chocolate nougat
Red fruits crumble
We also have a vegetarian version!
24€/person
Custom Breakfast Pack
Configure your breakfast pack and we will give you a budget much more tailored to your needs.
Custom Lunch pack
Configure your lunch pack and we will give you a budget much more tailored to your needs.